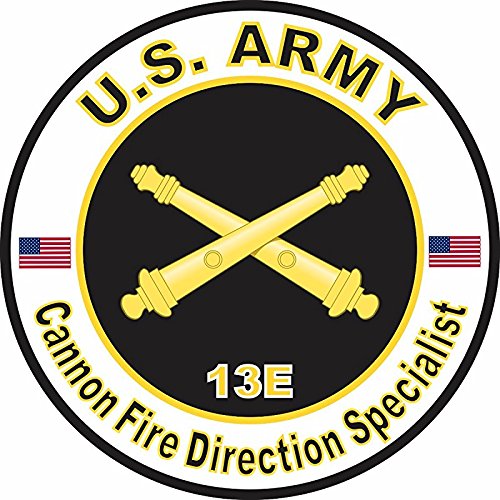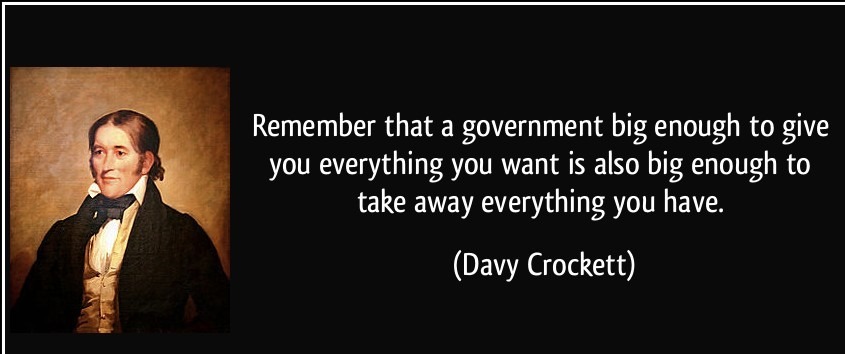 Mr. Jones is a veteran of the Army National Guard and a proud patriot.
Mr. Jones is a member of the Republican Party, NRA*, NAGR*, Blue Ridge Patriot, WVCDL*, GOA*, National Pro Life Alliance and Tea Party movement,
Mr. Jones describes himself as a "Conservative Republican, "Constitutionalist".
Mr. Jones is an active grass roots activist and was the State chair of WVLPAC*. He stepped down in 2016 to run for sheriff of Berkeley county. He is the current WV state chair of "Our American Initiative". A grass roots organization dedicated to protecting liberty in the mountain state.. Mr. Jones supports term limits (state and federal), a balanced budget, reduction of government spending and taxation, elimination of UN-constitutional agencies and laws. He is a defender of the second amendment and supports "Constitutional Carry".
Today he lives in Martinsburg WV with his wife Jessica and daughter's, Abigail and Zoe.
NRA: National Rifle Association
NAGR: National Association for Gun Rights
WVCDL: West Virginia Citizens Defence League
GOA: Gun Owners Association
WVLPAC: West Virginia Liberty Political Action Committee